Lemony Rose Petite Bars
You know the feeling when you look at flowers that are so insanely beautiful you just want to eat them? No? Ok, imagine those same flowers made of creamy, lemon meringue pie, with a hint of nuttiness and absolutely NO refined sugar. Now, do you want to eat them? Well, look no further. This gorgeous pink, vegan, white 'chocolate' is some of the most unique, delicious, and velvety bite you'll ever encounter. A guilt-free indulgence in every way. They are truly the definition of decadence in your mouth.

Contains 3 individually wrapped 'petite' bars of chocolate
Why We Love These Bars:
Contains Powerful Antioxidants <br>
Helps Boost Energy with lemon oil <br>
Enhances Mood with rose oil <br>
Refined Sugar Free <br>
Vegan <br>
Dairy Free
Cocoa Butter, cashews, maple sugar, almonds, Coconut Sugar, Coconut Oil, vegetable juice, beta carotene, turmeric, sea salt, lemon oil, rose extract, rose oil
PAIRS WITH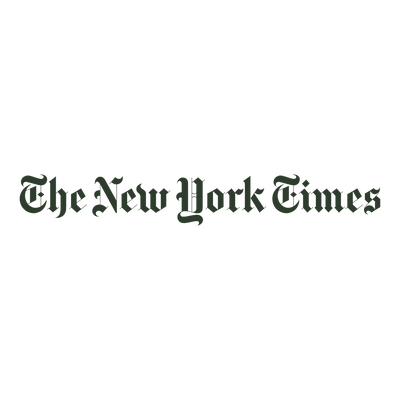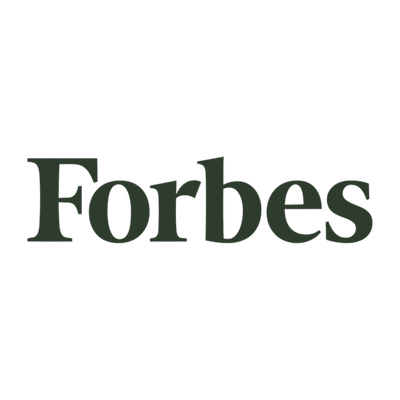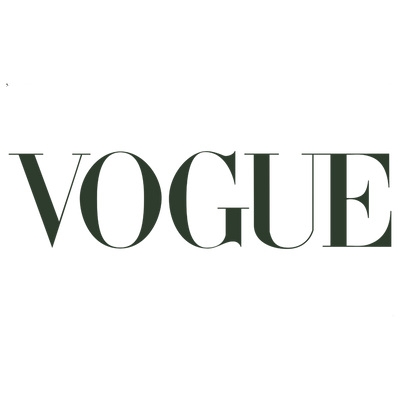 Why We Love These Bars:
Contains Powerful Antioxidants <br>
Helps Boost Energy with lemon oil <br>
Enhances Mood with rose oil <br>
Refined Sugar Free <br>
Vegan <br>
Dairy Free
Cocoa Butter, cashews, maple sugar, almonds, Coconut Sugar, Coconut Oil, vegetable juice, beta carotene, turmeric, sea salt, lemon oil, rose extract, rose oil
PAIRS WITH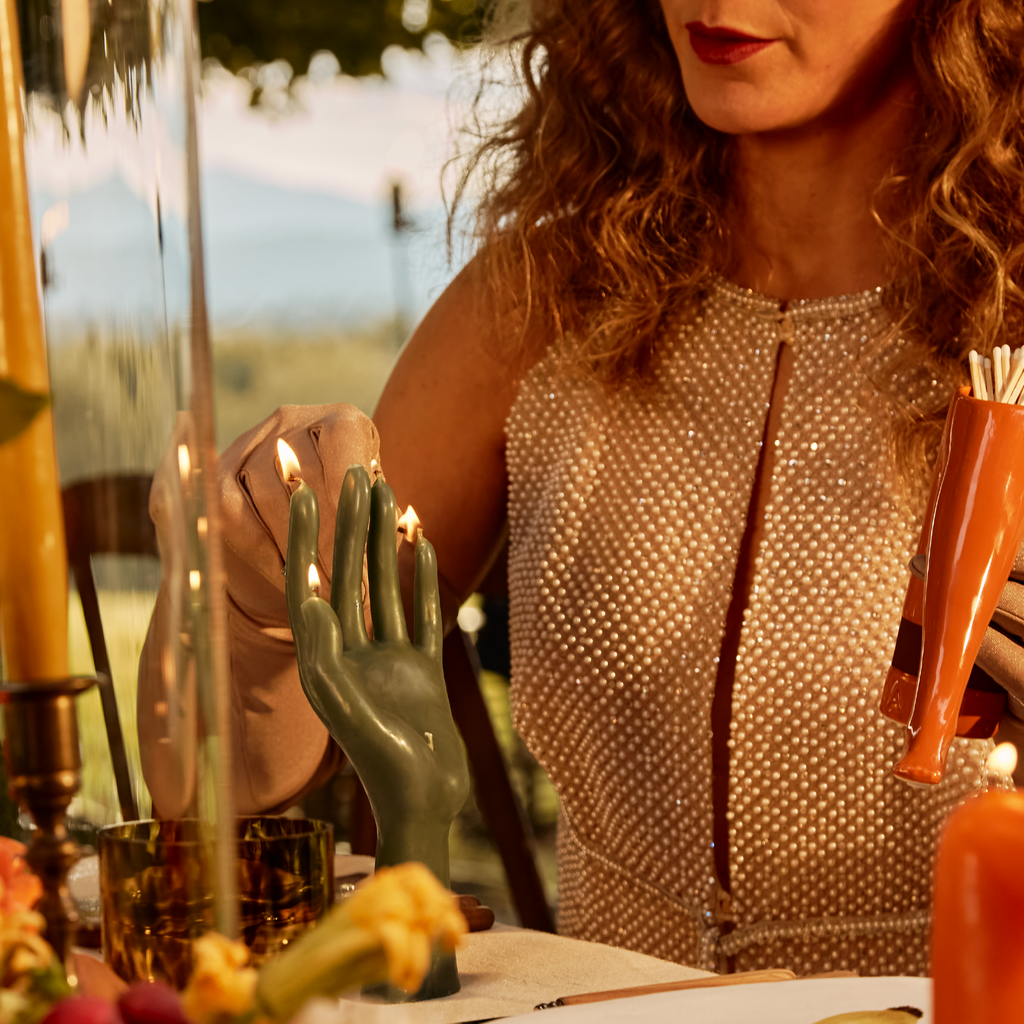 DADA is about breaking the rules. Challenging what is decadence? Where can it be found in our daily life? How effortlessly can it elevate the ordinary to the extraordinary? They are about bringing decadence to the table; empowering you to entertain your loved ones, your senses and youself.
Through functional objects that are both works of art and entertaining tools, DADA enlivens your imagination, inspires joy and creates the feeling of the eternal cocktail party. Inspired by the DADA art movement, they are rebelling against the status quo. Who says decadence is occasional?

Claire Olshan has an insatiable appetite for all things aesthetic, and health and wellness. In 2012, Claire founded Fivestory, the go-to shop to find emerging designers with a whimsical approach to dressing up. Claire has always supported those that think out of the box and weave a sense of play into their work. DADA Daily bridges the gap between the fashion and food worlds.