How to Choose the Right Breakfast Cereal
If you take a stroll down the cereal aisle in any given grocery store, you're bound to come across a sea of options. The ones you love to hate, the ones you hate to love, the ones you wish you hated, and, ultimately, the ones you wish you loved. The decision to choose not just the best tasting cereal but the healthiest option is hardly an easy feat and can leave you scouring ingredient labels for hours on end. No wonder that anywhere from 25%-50% of people skip breakfast frequently. We're busy, don't want to mess up the kitchen first thing in the morning, we prefer just coffee or tea, or we're so traumatized by the cereal aisle that we've stopped even trying. However, if you left breakfast behind in your school days, it's time to add it back in. Eating breakfast every day has proven health benefits and helps establish productive daily routines. Enter our age-old nemesis, cereal. Cereal is an easy way to start eating breakfast again, and new better-for-you options on the market make it a choice to feel good about. We've put together this refresher course on why breakfast is still the most important meal of the day and how to make cereal a fun and healthy part of your daily life.
Is Breakfast Really that Important?
The short answer: Yes. First and foremost, eating breakfast jump starts your metabolism, allowing you to burn up to twice as many calories per day (according to a study published in The Journal of Clinical Endocrinology & Metabolism). People who eat breakfast tend to have a lower BMI, consume less fat throughout the day, have a higher daily fiber intake, and are more likely to eat recommended amounts of fruits and vegetables. The disadvantages of skipping breakfast have also been noted by several studies. People who don't eat breakfast are more likely to be overweight, more likely to eat unhealthy snacks throughout the day, and less likely to eat enough fruits and vegetables. This is all because eating breakfast signals to your body that you will be fueling it throughout the day. When you miss breakfast, your body will hold on to more calories later in the day to conserve energy rather than burning them.
Unhealthy Ingredients to Avoid
Not all cereals are created equal. Because so many are marketed to children, they are usually high in sugar and various allergens, and also contain other ingredients that don't do a lot for your health. Make sure any cereal you're choosing has less than 5 grams of sugar. It should also be free of gluten or soy to allow for proper digestion. Also avoid GMOs and artificial colors and flavors for the best possible product.
Guilt-Free Breakfast Cereals
Now you know why we're so excited about the emerging product category of guilt-free breakfast cereals. There are several options out there for cereals that capture the throwback flavors of childhood with none of the nasty ingredients. Magic Spoon is specifically geared towards people on the keto diet, with a high super protein content (13g), low carbs, and zero grams of sugar. They have all the fruity, frosted and cinnamon flavors reminiscent of the classics. We love Three Wishes for their gluten and grain free o's that truly taste just as good as the cereals that would give you a sugar high (and crash). Three Wishes also has a low sugar count and high protein thanks to their key ingredient, chickpeas.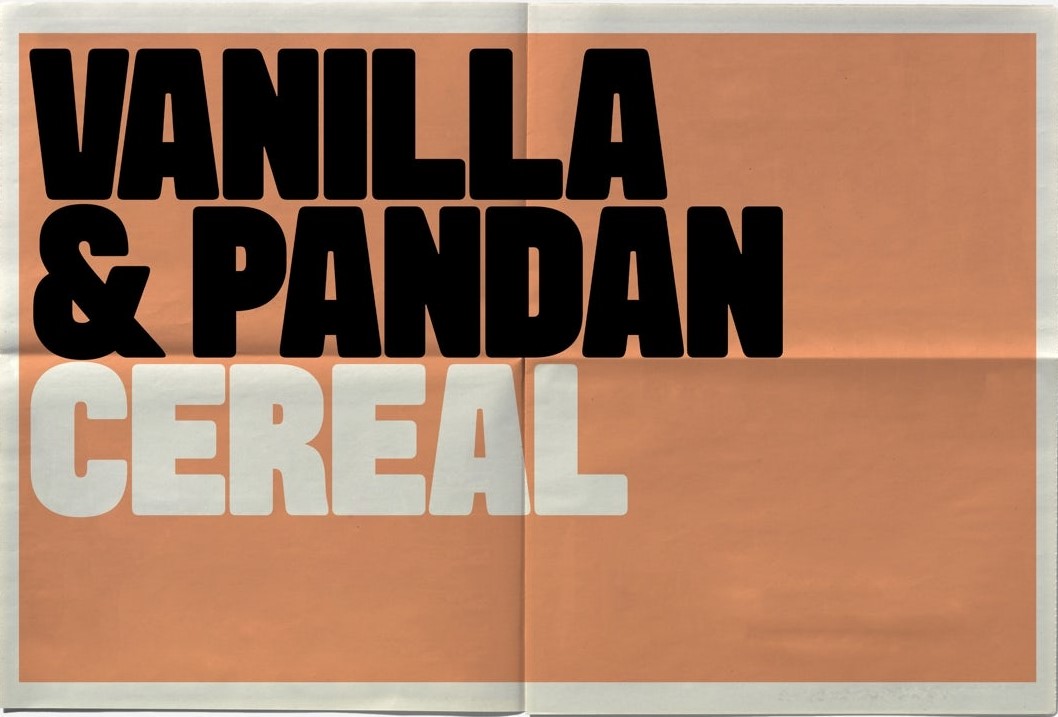 Complete Your Breakfast Routine
As always, consider a holistic approach to any new health goals. Include a handful of berries with your breakfast, and choose a plant-based milk instead of dairy to ensure easy digestion. Breakfast is just one part of a productive and healthy day, but starting with a better-for-you cereal that tastes just as good as the sugary alternatives will help you lock in some of those health benefits and maintain the rest of your routine.