Clear Skin Advanced Spot Concentrate
0.2 Fl Oz
Per use - 0.56 USD
This acne-fighting, concentrated blend of superior botanicals targets the appearance of spots for a brighter, revitalized complexion.

- Purifies acne-prone skin without harsh, drying or irritating ingredients
- Improves surface texture for healthier-looking skin
- One drop is all you need to rejuvenate your skin!
Featured In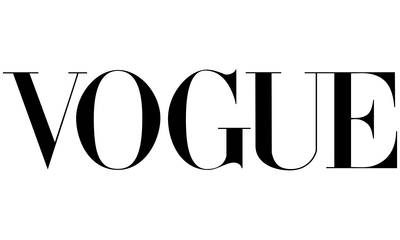 Province Apothecary began with the mission to produce the best skincare products using only high quality, certified organic ingredients sourced from each Canadian provinces. Their products are expertly formulated from the highest quality certified organic ingredients, blended, and packaged by hand in small batches, ensuring the highest quality skincare for you.
Whats inside The Clear Skin Advanced Spot Concentrate?
Calendula Flower Extract Calms, soothes, and moisturizes skin, with a high concentration of antioxidants
Neem Seed Oil High in fatty acids, reduces the appearance of scars and blemishes
Myrrh Oil Lessens the look of sun damage, rashes, and redness to relieve skin dryness and chapping
Sea Buckthorn Berry Oil Rich in antioxidants, essential fatty acids, and vitamin C to rejuvenate dull, damaged, or uneven skin
Turmeric Essential Oil Reduces the appearance of redness and dryness in sensitive skin types
Shake oil before use. Apply once a day only. Place one drop on red areas. Wait 2-5 mins for it to absorb.

Avoid this product during pregnancy. Discontinue use if irritation occurs. Store in a cool dark place. This product is highly concentrated, always do a patch test before use.
Jojoba Seed Oil* [infused With Calendula Flowers*, Plantain Leaves*, Gotu Kola*, Comfrey Leaves*], Neem Seed Oil, Sea Buckthorn Oil, Vitamin E, Turmeric Root Oil, Myrrh Oil. *Certified Organic/certifié Biologique
PAIRS WITH
We've gone global with Mayple!
We now offer international shipping via Mayple. Visit Mayple to purchase our products and receive fast and free shipping, right to your door.