Lover's Kit
2 Fl Oz
Per use - 0.68 USD
Have more fun with your lover! This kit contains Province Apothecary's best-selling Sex Oil and sensual Lover's Oil massage oil.
Featured In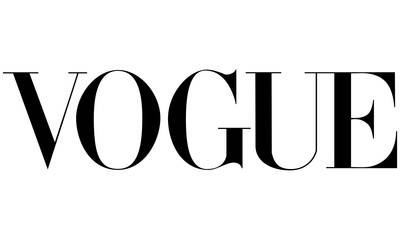 Province Apothecary began with the mission to produce the best skincare products using only high quality, certified organic ingredients sourced from each Canadian provinces. Their products are expertly formulated from the highest quality certified organic ingredients, blended, and packaged by hand in small batches, ensuring the highest quality skincare for you.
Whats inside?
1. A 60ml Sex Oil, that naturally hydrates your skin and is made from certified-organic plant ingredients, without the addition of synthetic fragrance or toxic ingredients. Use it on every part of your body! It's great for all skin types, including sensitive skin.

2. A 60ml Lover's Oil, made with all-natural ingredients and 10 of the most sensual essential oils into a non-toxic rich and moisturizing base for a heightened massage experience.

Use generously and apply where desired. Masage into skin. Do not use with latex products.
Lover's Oil:
Fractionated Coconut Oil*, Sunflower Seed Oil*, Cedarwood Oil*, Jojoba Seed Oil, Evening Primrose Oil*, Vitamin E, Bergamot Fcf Oil, Ylang Ylang Oil*, Clary Sage Oil*, Rose Geranium Flower Oil, Jasmine Oil, Cardamon Oil, Rosemary Leaf Extract*, Rose Absolute Oil, Vetiver Oil*. *Certified Organic ingredients

Sex Oil:
Fractionated Coconut Oil, Sunflower Seed Oil*, Evening Primrose Oil*, and GMO-free Vitamin E. *Certified Organic ingredients
PAIRS WITH
We've gone global with Mayple!
We now offer international shipping via Mayple. Visit Mayple to purchase our products and receive fast and free shipping, right to your door.