Regenerating Exfoliator + Resurfacing Mask
This Regenerating Exfoliator + Resurfacing Mask works to gently exfoliate and hydrate your skin! Blended with 6 raw organic ingredients, it gently polishes the surface of the skin to smoothen and revive your complexion.

The dry formula can be customized by combining with your choice of liquid and massaging into the skin for a manual exfoliation or applied as a gentle plant-acid resurfacing mask.
Featured In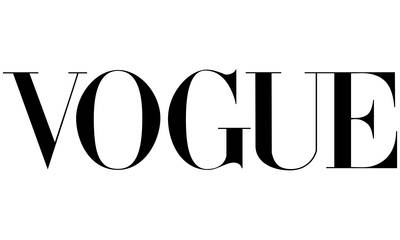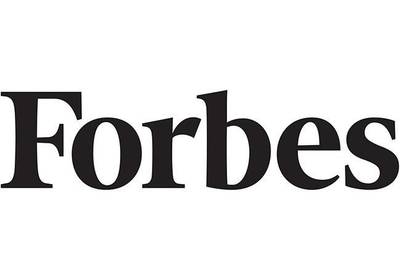 Province Apothecary began with the mission to produce the best skincare products using only high quality, certified organic ingredients sourced from each Canadian provinces. Their products are expertly formulated from the highest quality certified organic ingredients, blended, and packaged by hand in small batches, ensuring the highest quality skincare for you.
What's inside?
Lavender Oil Calms, soothes, and hydrates dry cracked skin while helping to unclog pores naturally
Green Tea Rich in polyphenols and antioxidants, naturally protects and rejuvenates skin, while reducing the appearance of redness
Oat Flour Contains skin-nourishing lipids to soothe and protects dry, sensitive skin
Lentil Flour Detoxifies, exfoliates, and clarifies to refine pores and smooth skin
Violet Leaf Rich in vitamins A, C, and natural salicylic acid to help unclog pores and smooth skin's surface
Dampen face with lukewarm water or spritz with toner. In the palm of the hand, mix 1 tsp exfoliator and 1 tsp liquid to create a runny paste. Lightly massage your face and neck in small, circular motions with fingertips and leave for 1-3 minutes. Gently remove with a warm, damp cloth. We suggest exfoliating every 3 days.

Mix with water for a stimulating exfoliation for all skin types; oil or cream for dry or sensitive skin; yogurt for oily skin (deeper aha-type exfoliation); honey for healing (acne) and toning the skin. Do not get water in this product.

Oat Flour*, Lentil Flour*, Lavender*, Flax Seed*, Violet flowers + leaves*, Green Tea Leaf*. *Certified organic ingredient
PAIRS WITH
We've gone global with Mayple!
We now offer international shipping via Mayple. Visit Mayple to purchase our products and receive fast and free shipping, right to your door.