Repairing + Conditioning Lip Balm
The best lip balm for daily hydration to protect against dry environments and to relieve chapping, cracking and flaking!

Blended with rich plant-based oils that soothes and nourishes lips, providing long-lasting benefits without feeling greasy or sticky. The light scent is invigorating and leaves you feeling refreshed!
Featured In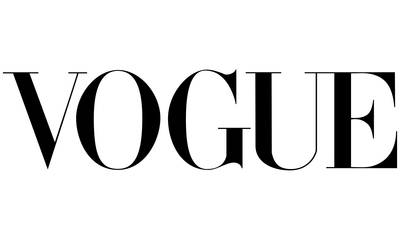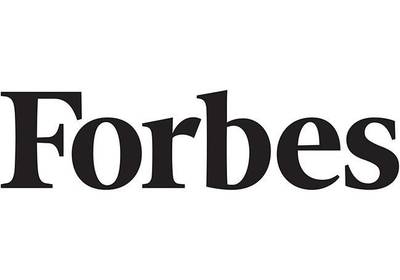 Province Apothecary began with the mission to produce the best skincare products using only high quality, certified organic ingredients sourced from each Canadian provinces. Their products are expertly formulated from the highest quality certified organic ingredients, blended, and packaged by hand in small batches, ensuring the highest quality skincare for you.
What's inside?
Sunflower Seed Oil Loaded with skin-nourishing fatty acids and vitamins A, C, and E to promote the appearance of supple, hydrated skin
Beeswax Replenishes and protects the skin's moisture barrier to provide lasting hydration without clogging pores
Extra Virgin Olive Oil High in oleic acid and Vitamin E to naturally moisturize and nourish dry skin
Peppermint Leaf Oil Menthol cools and flushes skin naturally while boasting antibacterial and energizing properties
Lavender Oil Calms, soothes, and hydrates dry, cracked skin
Apply this lip balm daily for hydration that protects against dry environments and relieves chapping, cracking and flaking.
Sunflower Seed Oil*, Beeswax*, Extra Virgin Olive Oil* [infused With Calendula Flowers]*, Vitamin E, Peppermint Oil, Lavender Oil*, Rosemary Oil*. *Certified organic ingredient.
PAIRS WITH
We've gone global with Mayple!
We now offer international shipping via Mayple. Visit Mayple to purchase our products and receive fast and free shipping, right to your door.